Polish Properties Sp. z o.o. was established in 2004 in response to demand from both private and institutional property investors seeking a discrete property due diligence and valuation service in Poland.
Polish Properties is a member of PRAXI Valuations – international group of leading companies specialising in property valuations, with its headquarters in Milan. Having offices in 10 European countries we are able to provide our Clients with Pan-European service of the highest quality.
DEVELOPMENT FEASIBILITY STUDIES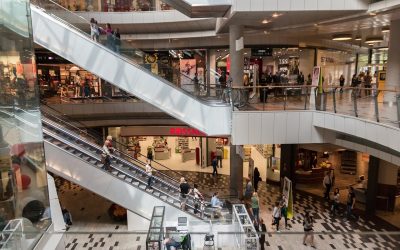 E-commerce China will be the first country in which the majority of retail sales will come from e-commerce. The forecast from global market research company eMarketer is that e-commerce in China will reach 52% of total retail sales this year, an...
read more
POLISH PROPERTIES SP. Z O.O.
chrisg@polishproperties.com.pl